For a long time, ManHope has been diligently and low-key focused on research and development, and has been working silently to realize agricultural intelligence and liberate farmers' hands. At this Nanjing Plant Protection Bi-Fair, Suzhou Minghao Technology Co., Ltd.'s new agricultural-automatic intelligent driving system has attracted many people from the industry to come to understand and observe.
What are the highlights so attractive? Now let us unveil the mystery of the fully automatic intelligent driving system that makes the plant protection drone intelligent!
1. Industrial-grade technology
① Integrated remote control, integrated 7-inch high-brightness display, clearly visible under direct sunlight;
② Industrial-grade process design;
③ Built-in intelligent planning operation system, real-time data transmission;
④ The battery life of the remote control is up to 7 hours. Using the USB interface, it can also be charged at any time during plant protection operations, meeting the needs of long-term outdoor operations.
2. Intelligent planning
You can edit routes at multiple fixed points on the handheld Tianxiang App to realize automatic operations on irregular land.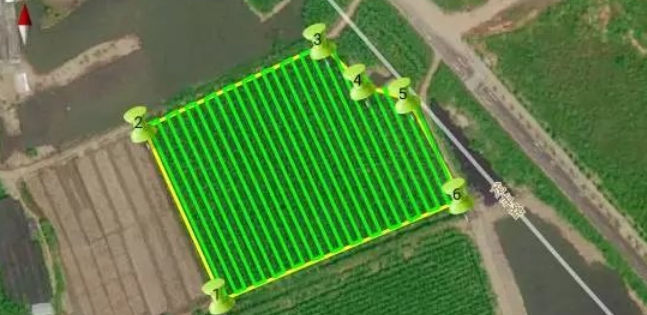 3. Imitation flight
Equipped with high-precision frequency modulation continuous wave or infrared ranging radar to achieve accurate terrain following and more even spraying.
4. Quantitative
Three flow spraying levels, and the flow can be dynamically associated with the speed. Stop spraying when the ridge is changed, and stop spraying when the route changes and traverses.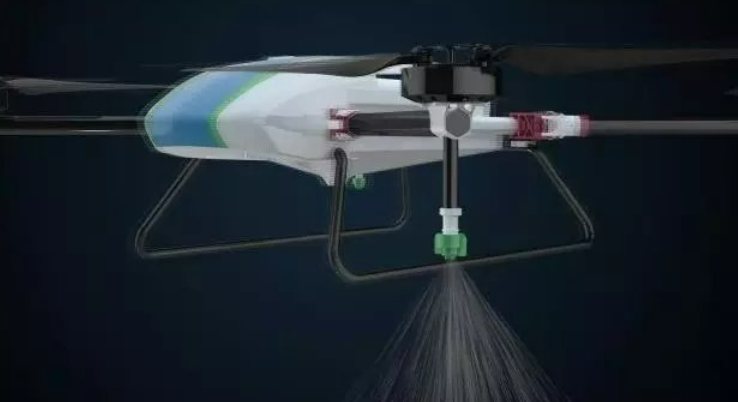 5. Continue spraying after stopping the medicine
  Realize continuous spraying after drug interruption. The flight will be automatically stopped when the medicine is exhausted or the battery is low, and manual or automatic return can be selected to return to the home point. The next time you execute the route task, you can choose to restart or automatically return to the break point to continue the operation.
6. Intelligent management
View aircraft data and job progress in real time, manage plot data, and assign job tasks.
7. Other configurations
RTK is optional to provide higher precision positioning and orientation capabilities.