"High-tech" UAV plant protection technology in the farmland helps improve the quality and efficiency of agricultural production
In recent years, plant protection drones are replacing human labor and gradually entering the fields to help "accelerate" agricultural production and insert "wings" for the development of modern agriculture.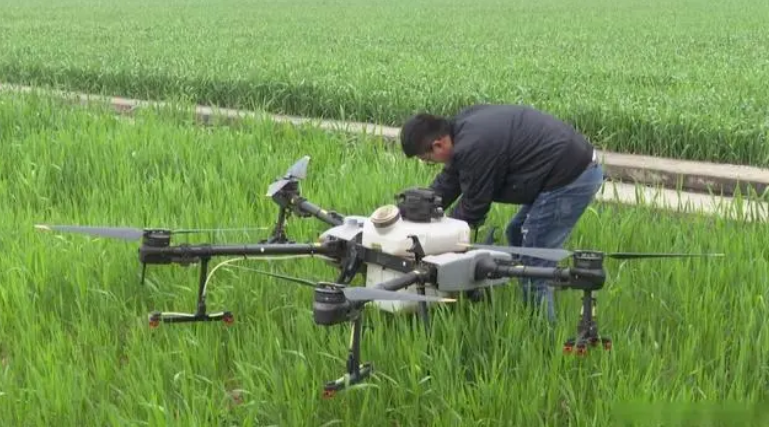 Now is the critical period for the growth of winter wheat, and it is also the best period for pest control. At the planting base of the professional planting cooperative in Wuzhong District, Suzhou City, a 1.4-meter-long drone was parked beside the field. The operator Kerr put the mixed pesticide barrels into the drone, took out the remote control, and set up the flight Route, speed, altitude and pesticide usage, after confirming that there are no obstacles around, slide the screen, operate the drone to take off smoothly.

Talking about the advantages of the plant protection machine, Kerr eloquently-"The load is 30 liters, and the general amount of water is 1.5 liters per mu, and 15 mu is sprayed in one sortie, which is much more efficient than manual work. Moreover, the size of the water mist can be adjusted, and the place where the pests are heavy will be added. Use a large amount, and reduce the amount if it is light..."
Accompanied by the roar of the humming motor, this plant protection drone hovered over the wheat field, setting off bursts of "green waves". Kerr operated proficiently, and the drone entered the operation area according to the set route. It didn't take long for the pesticides for diseases and insect pests to be sprayed on more than 3,000 mu of winter wheat crops in the base accurately and evenly.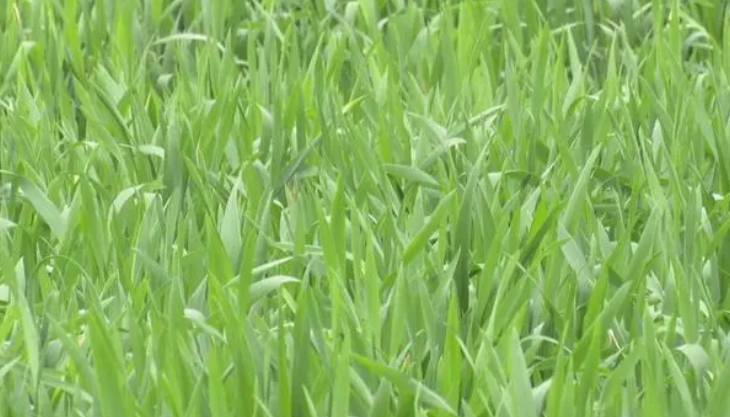 Nowadays, more and more large growers adopt this method to carry out field management, and the professional planting cooperatives introduced plant protection drones four years ago. "In the past two years, it has been popularized on a large scale, and everyone's recognition has increased year by year." Kerr said that the use of plant protection drones for aerial defense operations can greatly reduce the cost of labor, time and other resources, and the control of diseases and insect pests is more thorough and efficient. Higher and better.
Suzhou MANHOPE Agricultural Machinery Co., Ltd., established in March 2009, is an enterprise dedicated to the research and development, production, sales and service of cutting-edge agricultural science and technology. The company mainly produces plant protection drones, walking tractors and supporting machinery, rotary tillers, ditchers, potato and peanut harvesters, corn harvesters, mini excavators, ground drills, chain saws, harvesters, fertilizer spreaders, Agricultural machinery such as electric sprayers. Based on the principle of "customer first", the company strives to provide good products and more considerate services. The company continues to start from the immediate interests of the customer's concept, stand in the customer's perspective, consider the customer's position, and combine the customer's actual situation to provide customers with the products they need. Good products, good service and the company's long-term adherence to the concept of "let's move forward together" have won Zhongfa's long-term recognition and good social reputation from users. In 2023, the company will continue to vigorously carry forward the enterprise spirit of "innovation, responsibility, collaboration, and efficiency". The factory has a complete and scientific quality management system